info
The exhibitors space is now fully booked
The Casino de Montbenon, the main venue for the 2019 FIAF Congress, offers a space for Exhibitors: THE SALON.
The Salon is located on the ground floor of the Casino de Montbenon, in the east wing.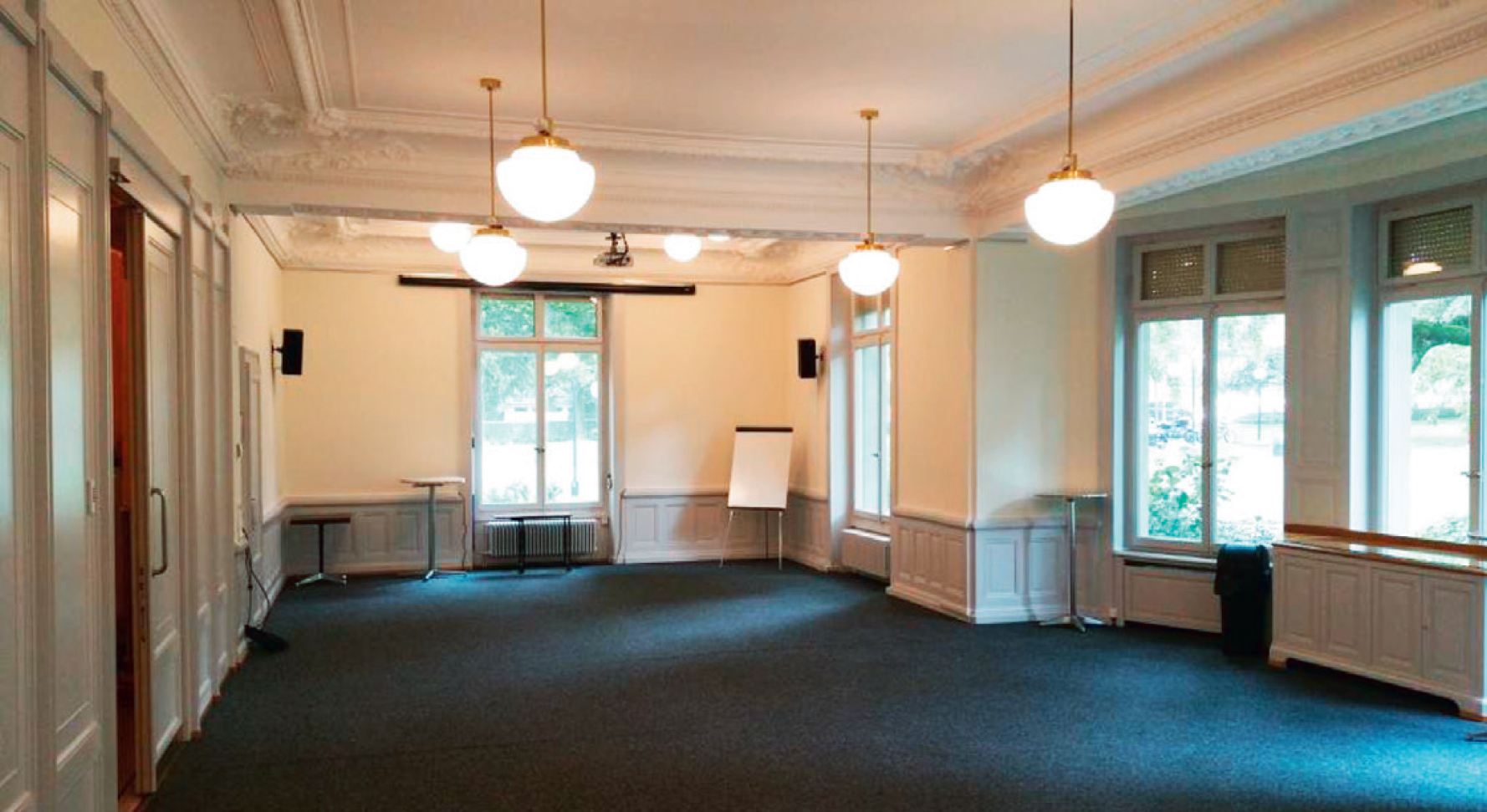 Each position is provided with one table, two chairs, WiFi, and 230 V. (attention : do not forget the adapters ! https://www.priseselectriques.info/suisse/ )
The price of the position includes 2 accreditations.
- Price for one exhibitor position: CHF 2,000.-
- FIAF supporter price for one exhibitor position: CHF 1,500.-

Attention: the number of positions is limited.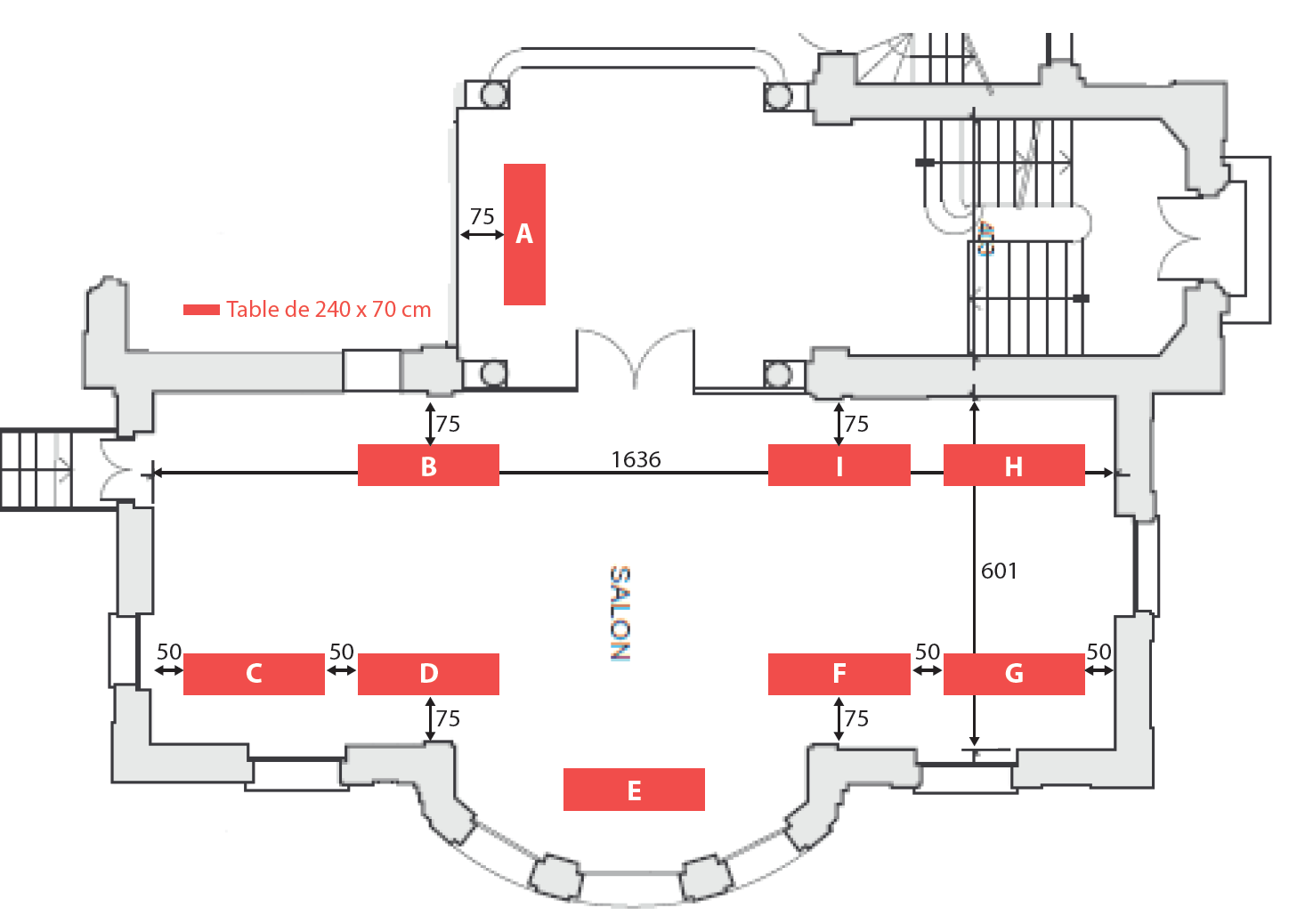 Attention: Position A enjoys excellent visibility, but is not secured overnight.
For reservations, please contact:
Giovanna Panese
Congress Coordinator
T: +41 58 800 02 13 
M:  +41 79 384 06 14 
F: +41 58 800 03 91
[email protected]